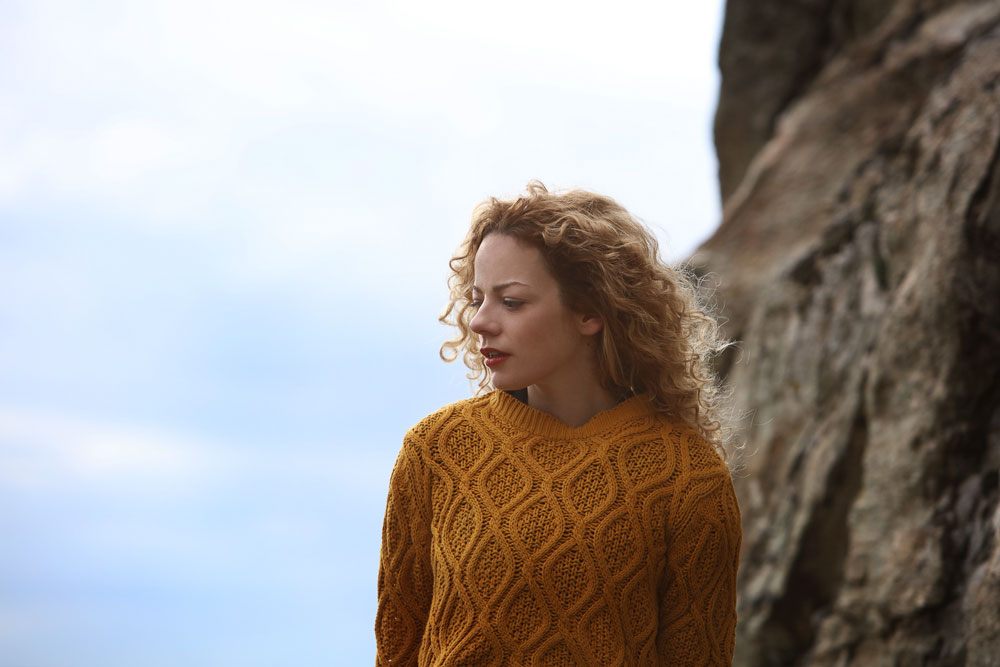 EVA OIKONOMOU – VAMVAKA
Eva Oikonomou-Vamvaka is a director, playwright and actress. Since December 2022 she is the Artistic Director of the Municipal Theater of Kavala and the Philippi Festival.
She graduated from the Higher School of Dramatic Art – Theater of Karolos Koun and the National and Kapodistrian University of Athens – School of Law (Bachelor's degree and two Master's degrees – Sociology of Law and Civil Law) and FAMU International (SUMMER FILMMAKING INITIATION CAMPUS 2020).
She has been working as an actress since 2007 and has collaborated with the biggest theaters of the country (National Theater, National Theater of Northern Greece, Onassis Foundation, Athens and Epidaurus Festival, Art Theater Karolos Koun, Porta Theater and others).
Since 2018 she works mainly as a scriptwriter (theater and advertising) and theater director, collaborating with major Greek organizations (Philippi-Thassos Festival, Art Theater Karolos Koun, Municipal Theater of Piraeus, Municipal Theater of Serres) and abroad (Nuovo Teatro Sanita, Naples, Italy Paisaje Público, Santiago, Chile). In particular, her play #Miameraxwris, directed and staged by her, has been performed by several other theater groups in Greece and Cyprus, and has taken part in several youth theater festivals.
During the period 2016 – 2022 she was a member of the teaching staff of the Higher School of Dramatic Art Karolos Koun, teaching the principles of physical theater, while during the period 2019 – 2022
she taught theater education and the principles of physical theater to the group of adolescent addicts of KETHEA (Therapy Center for Dependent Individuals).
Since 2020 she has also been a member of the team of the International Network Of Documentary Theatre.